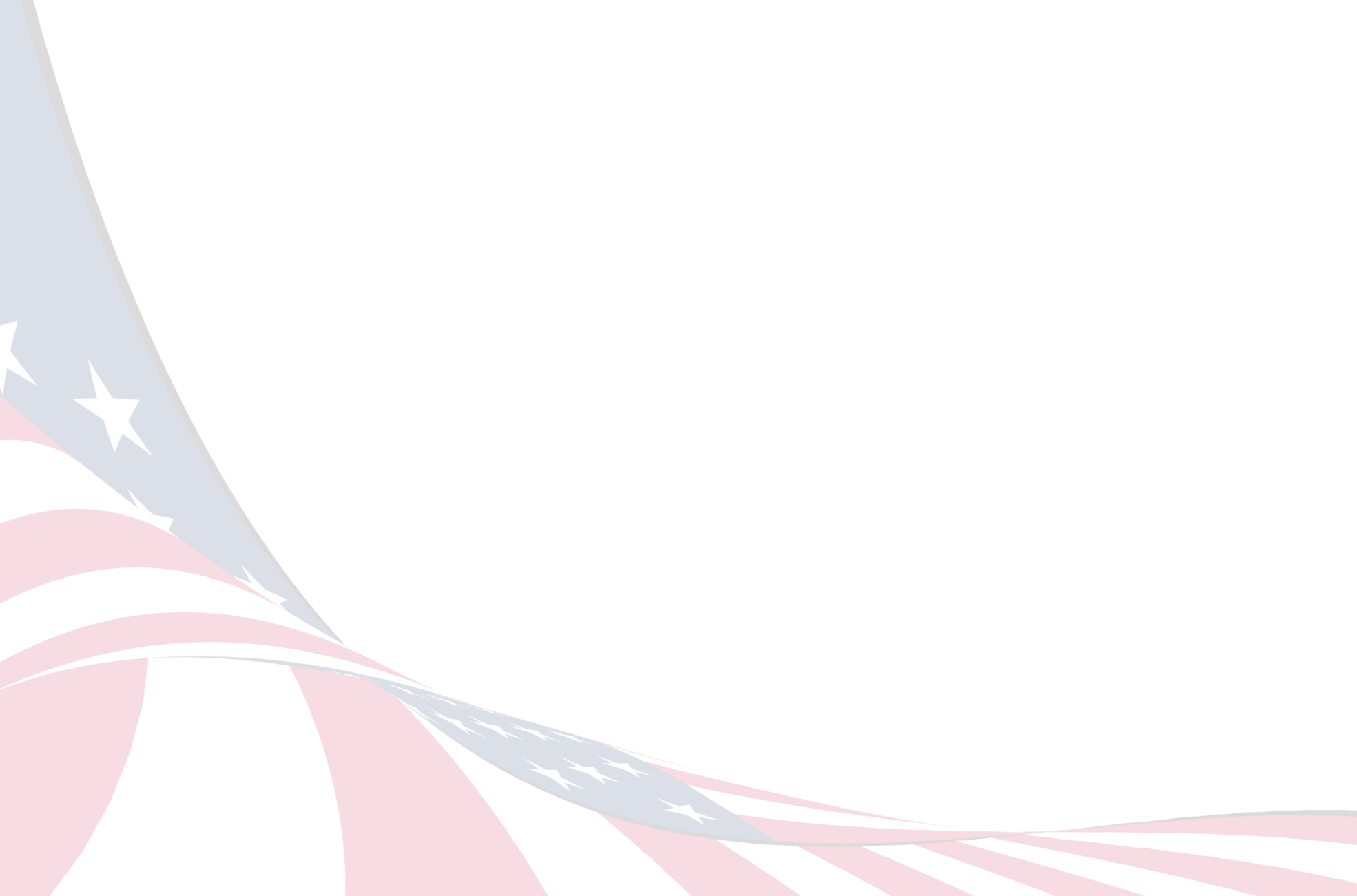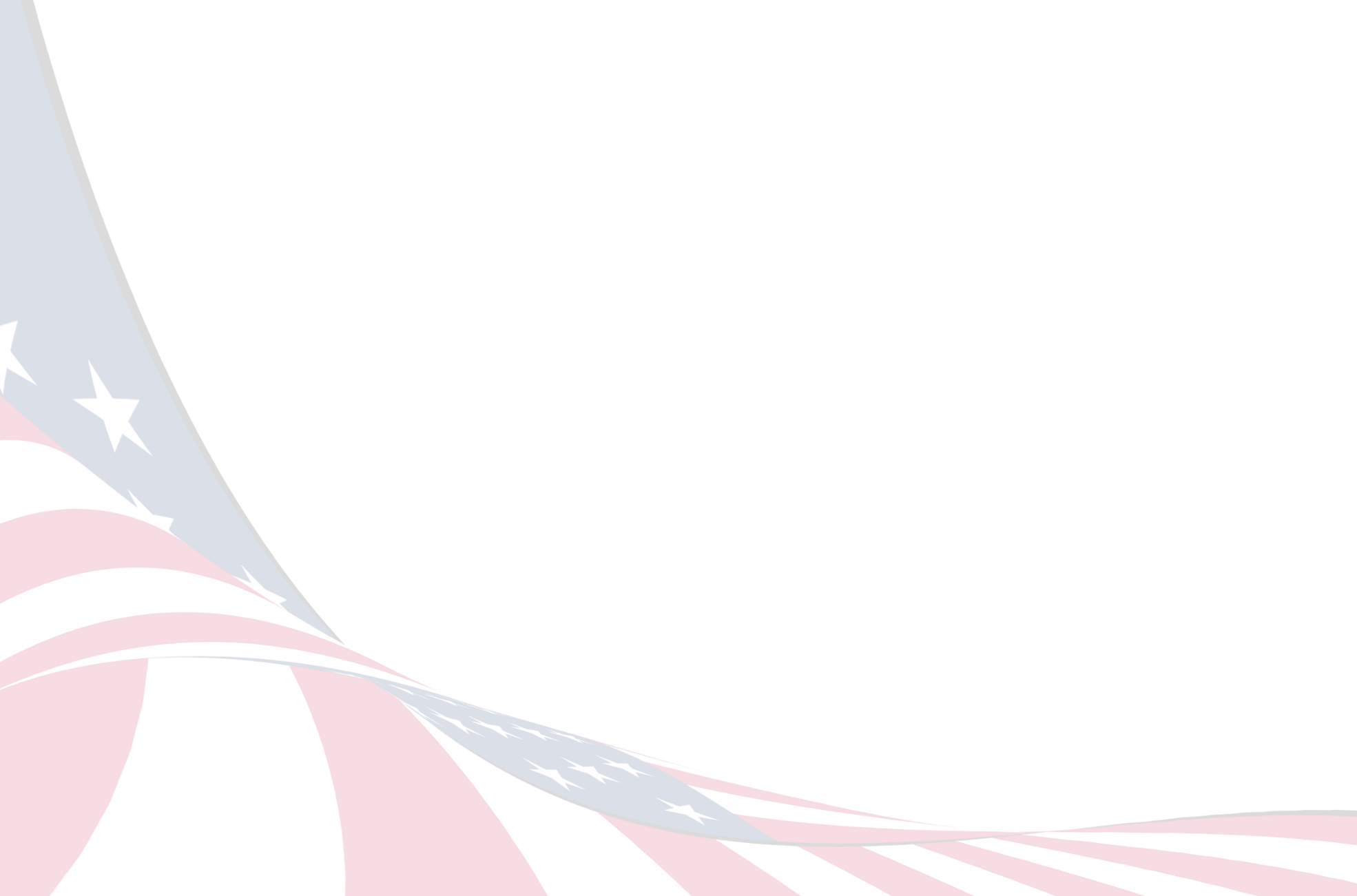 New York's 23rd Congressional District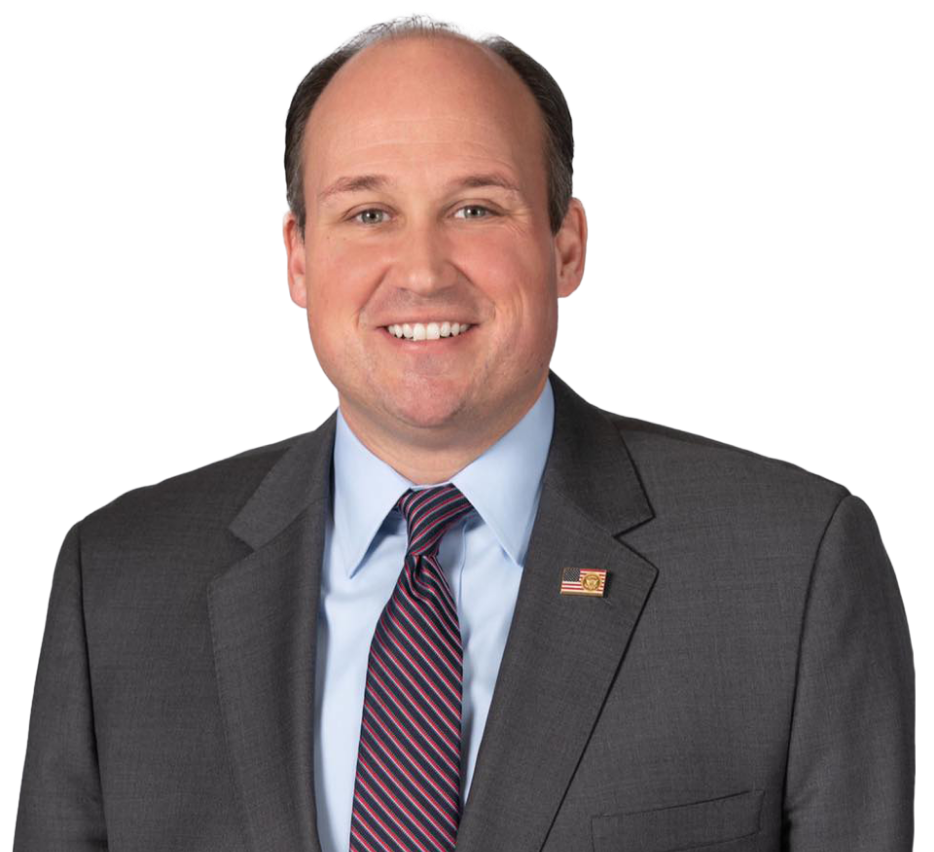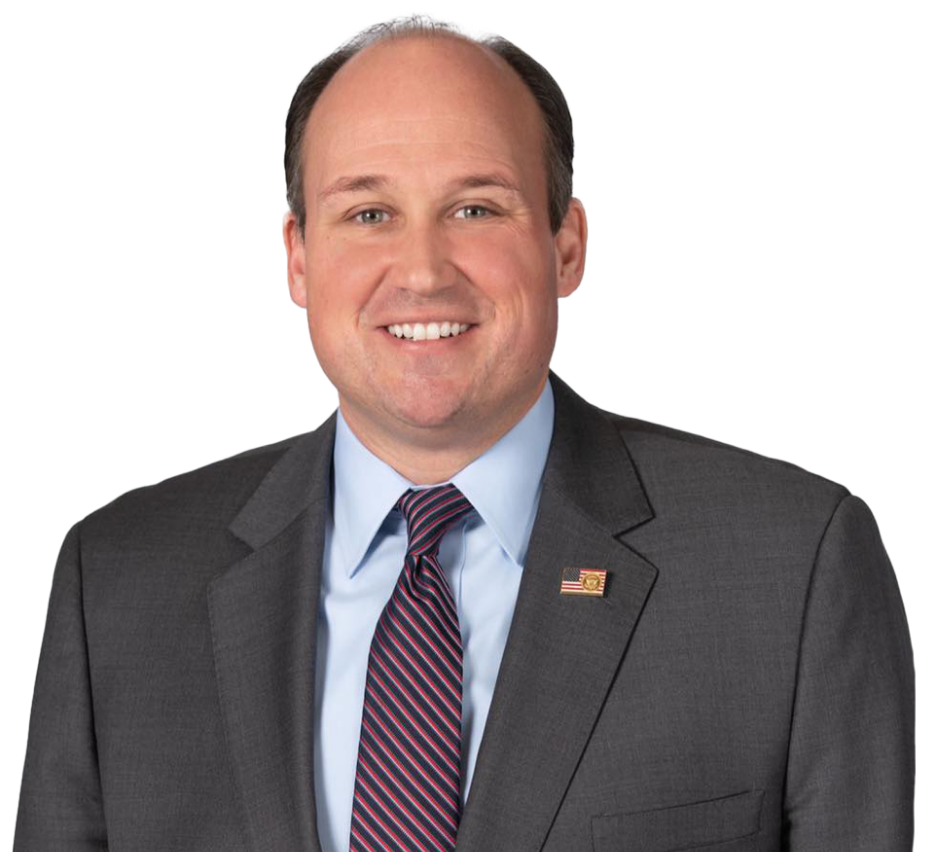 Sign up for Email Updates Early Voting
Early Voting begins Saturday August 13th

Schuyler County
105 9th St. Watkins
Glen, NY 14891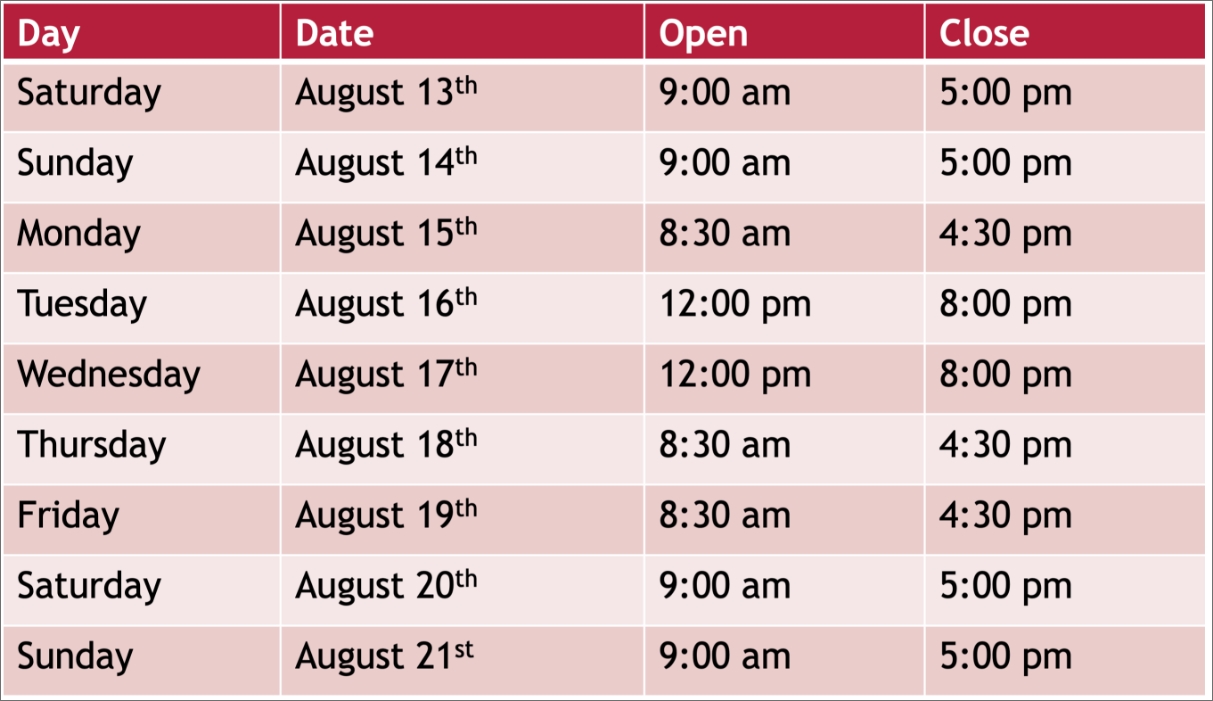 Steuben County
20 East Morris St.
Bath, NY 14810
56 Broadway Mall
Hornell, NY 14843
300 Nasser Civic Center Plaza
Corning, NY 14830
Chemung County
378 South Main St.
Elmira, NY 14904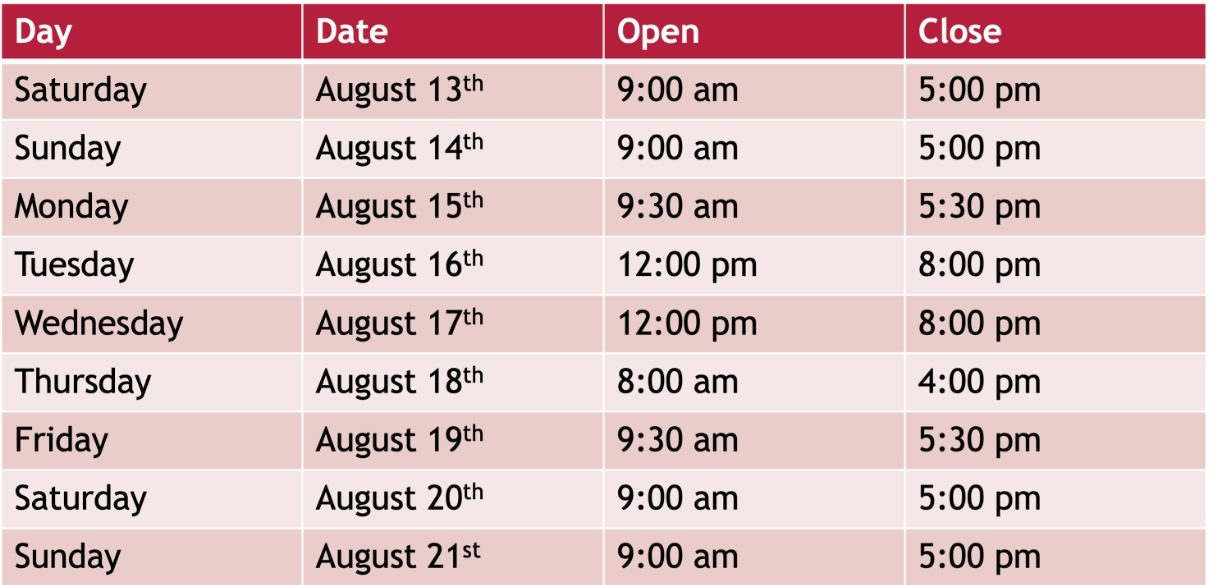 Allegany County
8 Willets Ave.
Belmont, NY 14813
23 N Main St.
Wellsville, NY 14895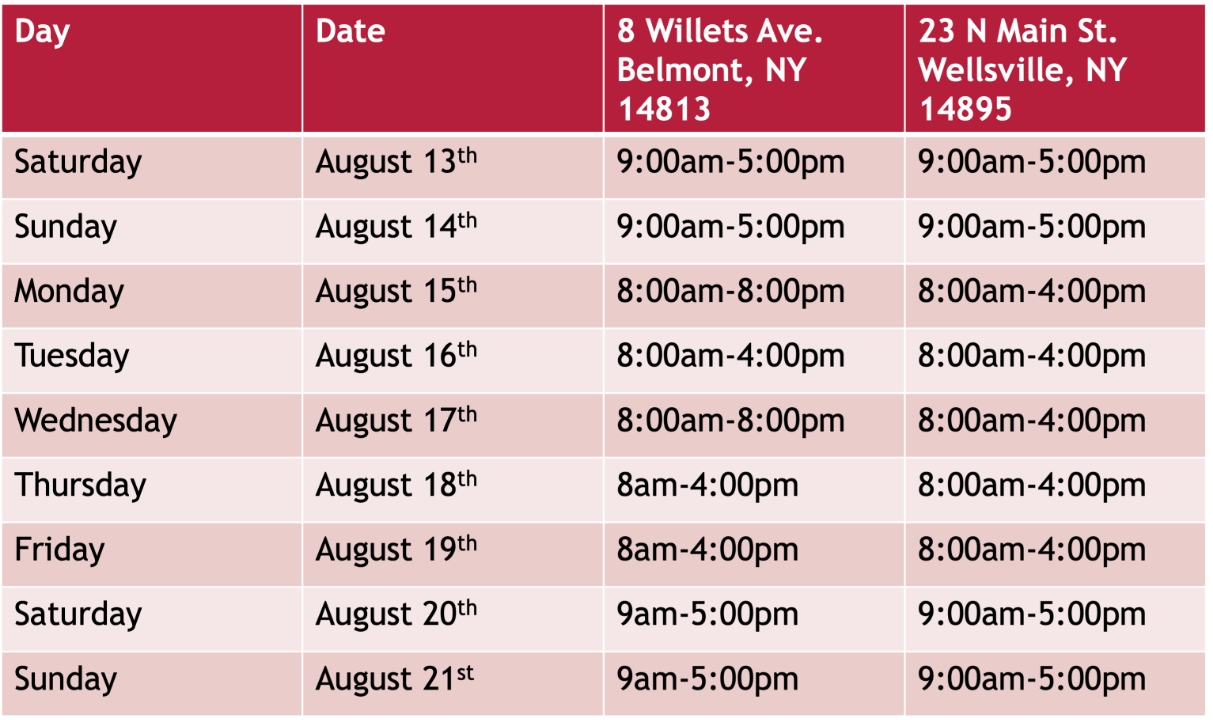 Chautauqua County
7 N Erie St.
Mayville, NY 14757
305 E 4th St.
Jamestown, NY 14701
318 E Fairmount Ave.
Lakewood, NY 14750
1089 Central Ave.
Dunkirk, NY 14048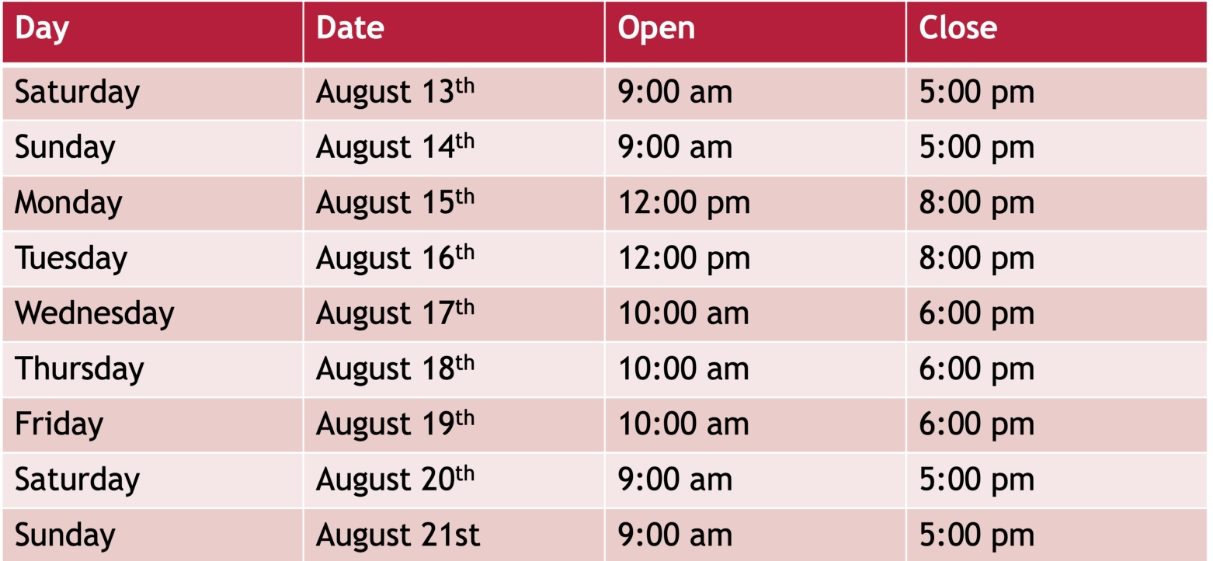 Cattaraugus County
207 Rock City St.
Little Valley, NY 14755
305 N Barry St.
Cutco Building Magnano Room
Olean, NY 14760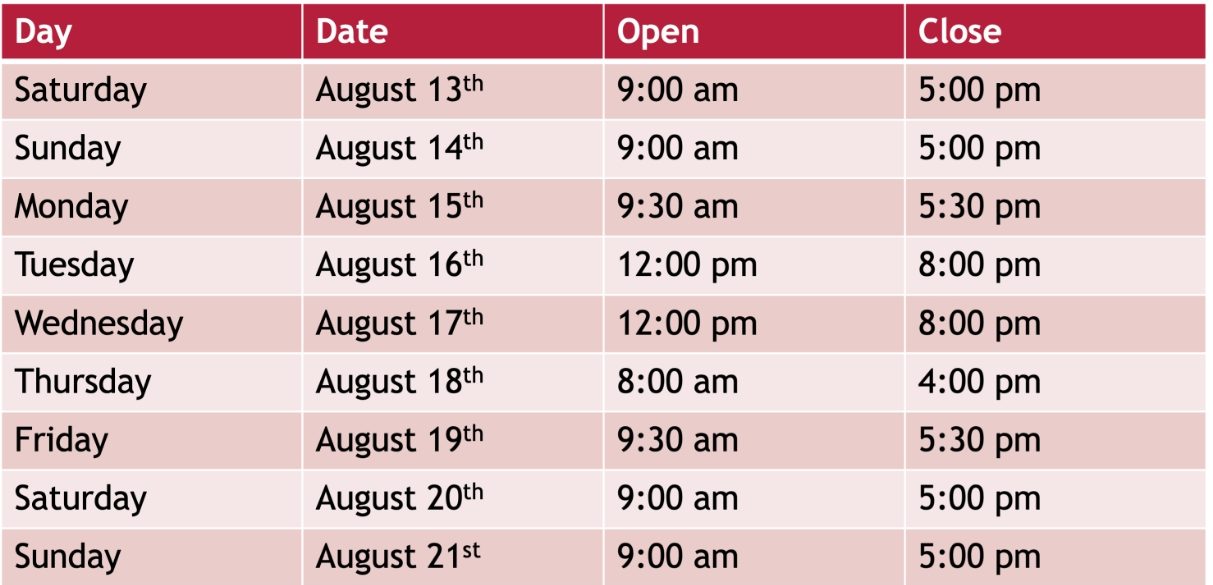 Erie County
13336 Broadway
Alden, NY 14004
1000 Brant Farnham Rd.
Irving, NY 14081
14093 Mill St.
Collins, NY 14034
3007 Bowen Rd.
Elma, NY 14059
3 Legion Dr.
Holland, NY 14080
21 Main St.
Akron, NY 14001
12320 Savage Rd.
Sardinia, NY 14134
230 Martin Rd.
Lackawanna, NY 14218
575 Oakwood Ave.
East Aurora, NY 14052
10950 Main St.
Clarence, NY 14031
40 Commerce Dr.
Springville, NY 14141
8298 Erie Rd.
Angola, NY 14006
158 Laverack Ave.
Lancaster, NY 14086
11065 Gowanda State Rd.
North Collins, NY 14111
12345 Big Tree Rd.
Wales Center, NY 14169
8500 Boston State Rd.
Boston, NY 14025
8812 State Rd.
Colden, NY 14033
2912 Legion Dr.
Eden, NY 14057
45 Church St.
Hamburg, NY 14075
1810 Two Rod Rd.
Marilla, NY 14102
4520 California Rd.
Orchard Park, NY 14127
1300 Union Rd.
West Seneca, NY 14224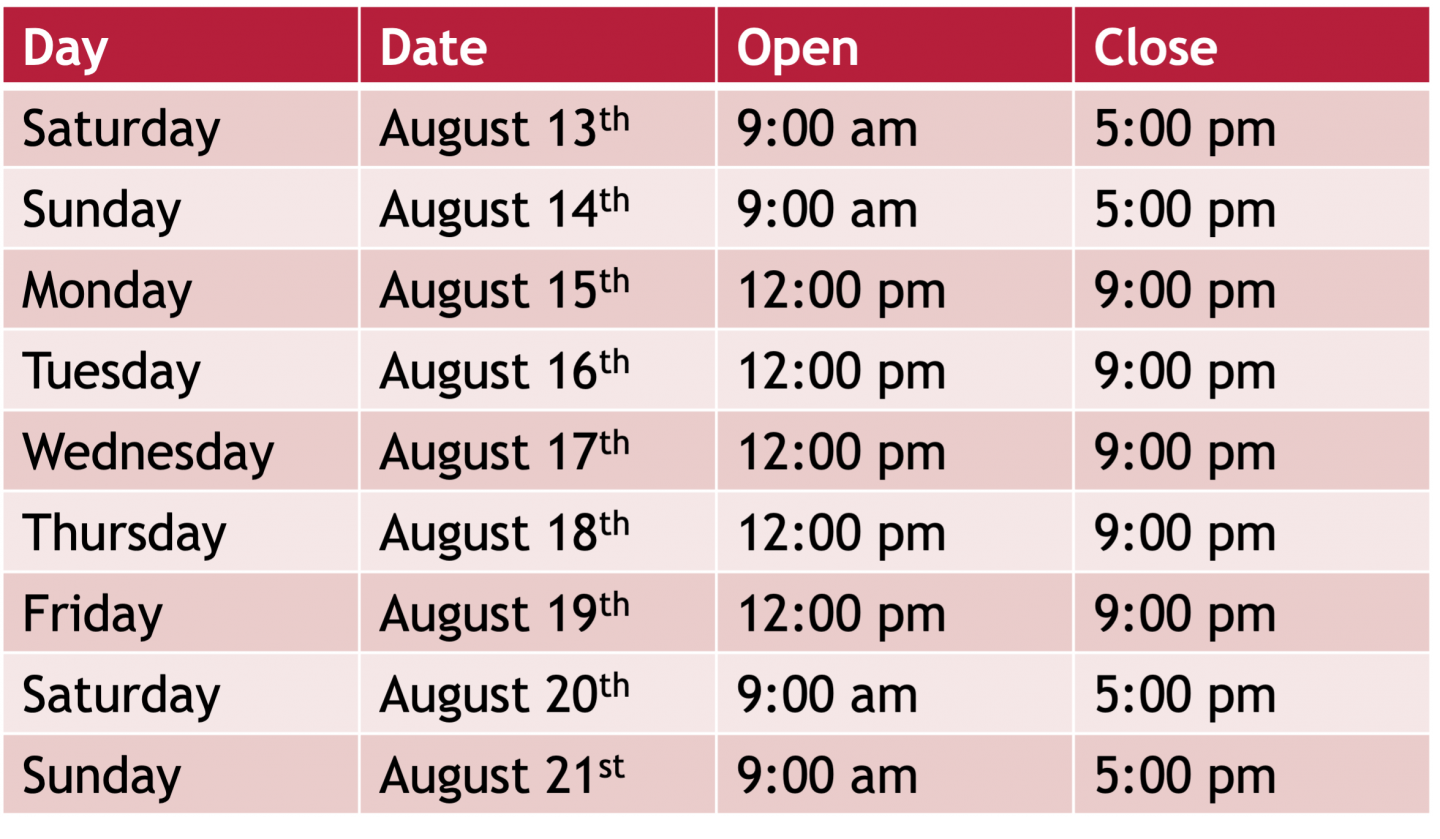 *Contact your local Board of Elections today for more details
An Economy That's Strong
Fight Inflation and Lower the Cost of Living
Curb wasteful government spending that is raising the price of groceries, gas, cars, and housing, and growing our national debt.
Increase take-home pay, create good-paying jobs, and bring stability to the economy through pro-growth tax and deregulatory policies.
Make America Energy Independent and Reduce Gas Prices
Maximize production of reliable, cleaner, American-made energy and cut the permitting process time in half to reduce reliance on foreign countries, prevent rolling blackouts, and lower the cost of gas and utilities.
Strengthen the Supply Chain and End Dependence on China
Move supply chains away from China, expand U.S. manufacturing, and enhance America's economic competitiveness and cyber resiliency.
A Nation That's Safe
Secure the Border and Combat Illegal Immigration
Fully fund effective border enforcement strategies, infrastructure, and advanced technology to prevent illegal crossings and trafficking by cartels.
End catch-and-release loopholes, require legal status to get a job, and eliminate welfare incentives.
Reduce Crime and Protect Public Safety
Support 200,000 more police officers through recruiting bonuses and oppose all efforts to defund the police.
Crack down on prosecutors and district attorneys who refuse to prosecute crimes, while permanently criminalizing all forms of illicit fentanyl.
Defend America's National Security
Support our troops, invest in an efficient, effective military, establish a Select Committee on China, and exercise peace through strength with our allies to counter increasing global threats.
A Future That's Built on Freedom
Make Sure Every Student Can Succeed and Give Parents a Voice
Advance the Parents' Bill of Rights, recover lost learning from school closures, and expand parental choice so over a million more students can receive the education their parents know is best.
Defend fairness by ensuring that only women can compete in women's sports.
Achieve Longer, Healthier Lives for Americans
Personalize care to provide affordable options and better quality, delivered by trusted doctors.
Lower prices through transparency, choice, and competition, invest in lifesaving cures, and improve access to telemedicine.
Confront Big Tech and Demand Fairness
Provide greater privacy and data security protections, equip parents with more tools to keep their kids safe online, and stop companies from putting politics ahead of people.
A Government That's Accountable
Preserve Our Constitutional Freedoms
Uphold free speech, protect the lives of unborn children and their mothers, guarantee religious freedom, and safeguard the Second Amendment.
Hold Washington Accountable
Conduct rigorous oversight to rein in government abuse of power and corruption, provide real transparency, and require the White House to answer for its incompetence at home and abroad.
Save and strengthen Social Security and Medicare.
Restore the People's Voice
End special treatment for Members of Congress by repealing proxy voting, and increase accountability in the election process through voter ID, accurate voter rolls, and observer access.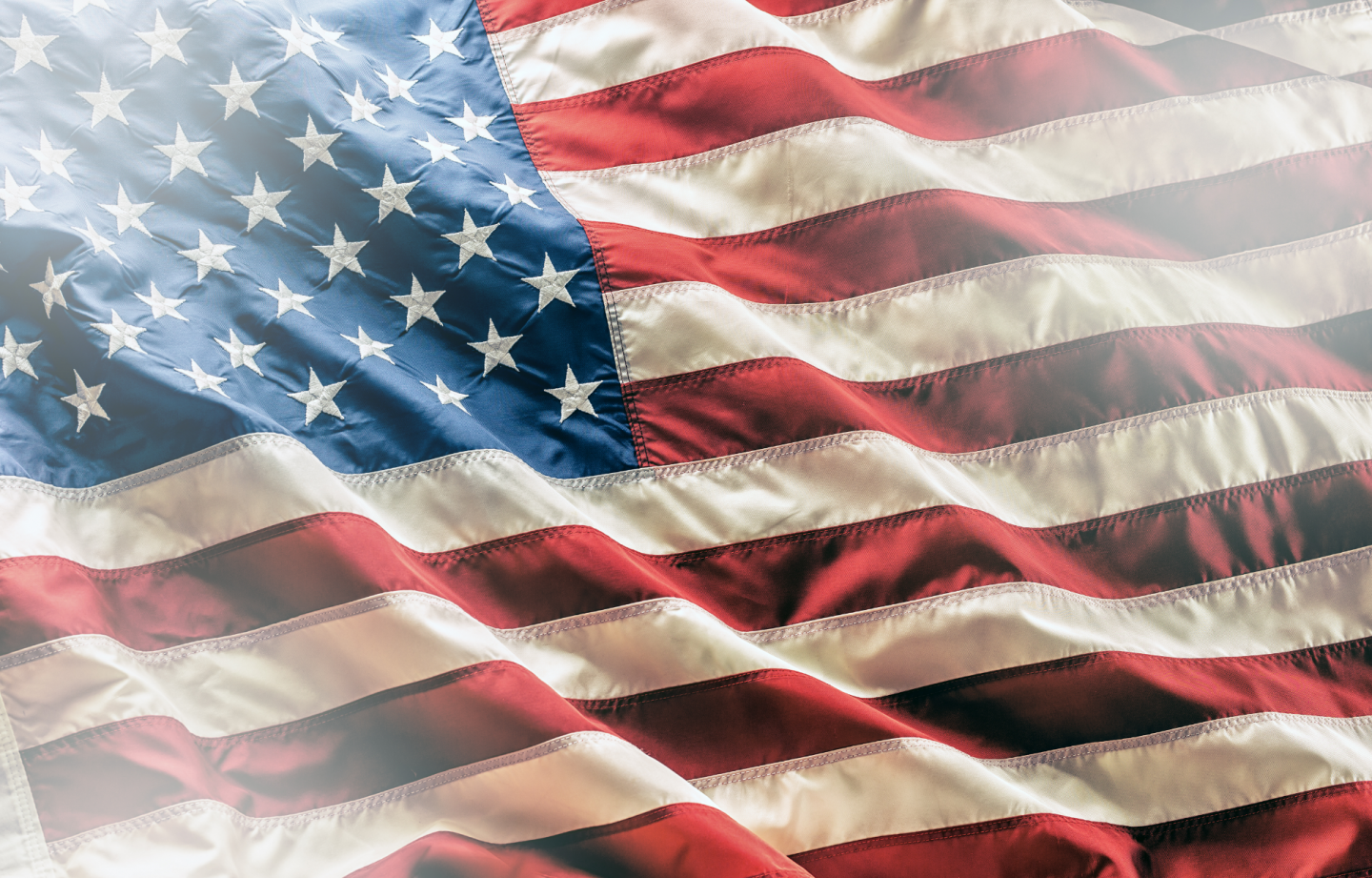 About Nick Langworthy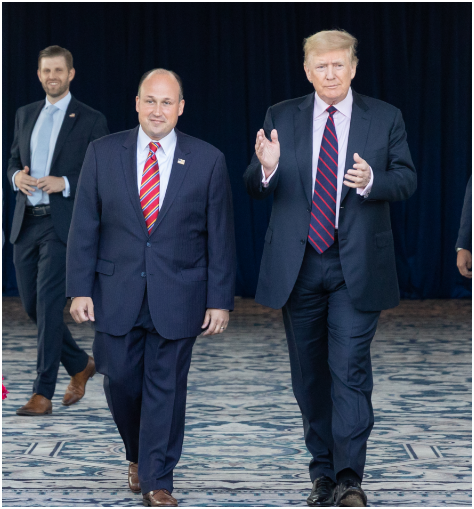 Nick Langworthy has dedicated his life to fighting for a strong and prosperous America. Throughout his career, he has worked to protect our constitutional rights and the values that make America the greatest country in the world.
As a native son of the Southern Tier, Nick Langworthy grew up in South Dayton, New York where he proudly graduated from Pine Valley Central School. The son of a small business owner in Jamestown, he learned firsthand the value of a hard day's work and how the role of government can either help or hurt the private sector.
After graduating from Niagara University, he recommitted his dedication to Western New York and took his passion for public service to serve in the district office of former Congressman and NRCC Chairman Tom Reynolds. It was there he learned not only the inner-workings of Congress, but how to deliver first-class constituent service to the people of Western New York. After Reynolds retirement, Nick served as District Director for succeeding Congressman Chris Lee.
Langworthy wanted to take his drive to protect taxpayers even further and was elected to serve as the Erie County Republican Chairman where he helped elect strong leaders to every level of government. His influence and leadership in New York State has earned him recognition in Buffalo Business First Magazine's "Power 250" ranking of Western New York's most influential people every single year from 2013 to 2019. He also has been included in City and State Magazine's list of New York State's "Power 100" and was named one of their "40 under 40" in 2017.
Langworthy immediately set out on a mission to rebuild, retool, and revitalize the New York Republican Party. He ushered in a new fighting spirit that led the charge to force Cuomo from office, stop non-citizen voting, defeat Democrats' gerrymandering scheme and countless other issues important to New York taxpayers. Since becoming Chairman, New York's Republican congressional delegation has grown and Republicans have won new seats in every corner of the state.
Following his successful election in 2016, President Donald J. Trump named Langworthy to the executive committee of his transition team. In 2019, President Trump called on Langworthy to lead the New York State Republican party, making him the youngest person to lead the Party in its history.
Langworthy has proven he doesn't just know how to fight – he knows how to win. He is running for Congress to stop the disastrous Biden-Pelosi agenda. He will fight against the reckless spending that is causing 40-year record inflation, rein in out-of-control gas prices by unleashing American energy and will restore law and order to our communities by backing the blue and securing our border. He will be an unwavering defender of our US Constitution and protecting the Second Amendment.
Nick and his wife Erin are parents of a young daughter, and he knows there is no more important task than protecting the American Dream for the next generation. He wants to ensure that his family and yours can live prosperously, freely and safely in Western New York for generations to come.